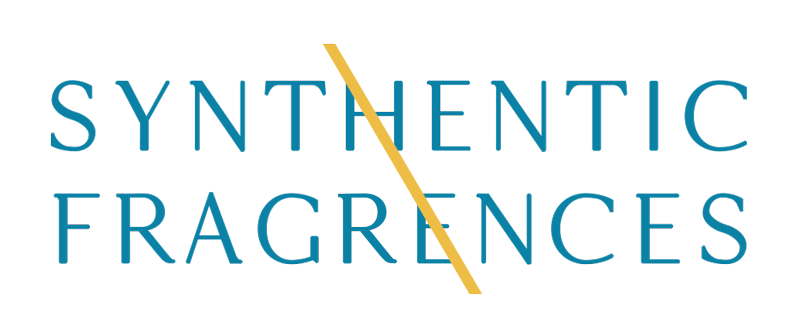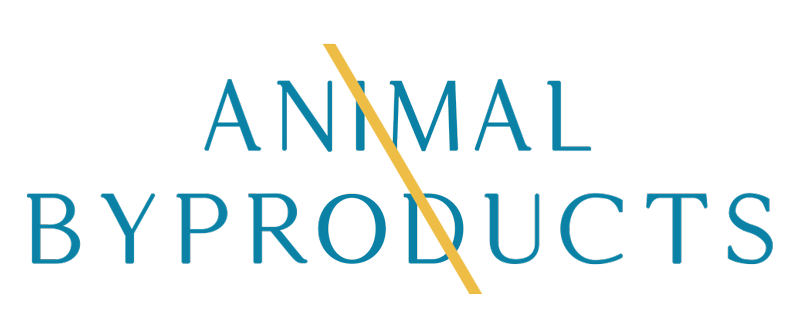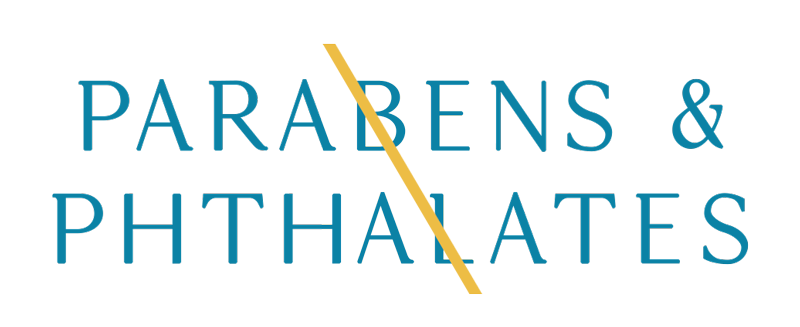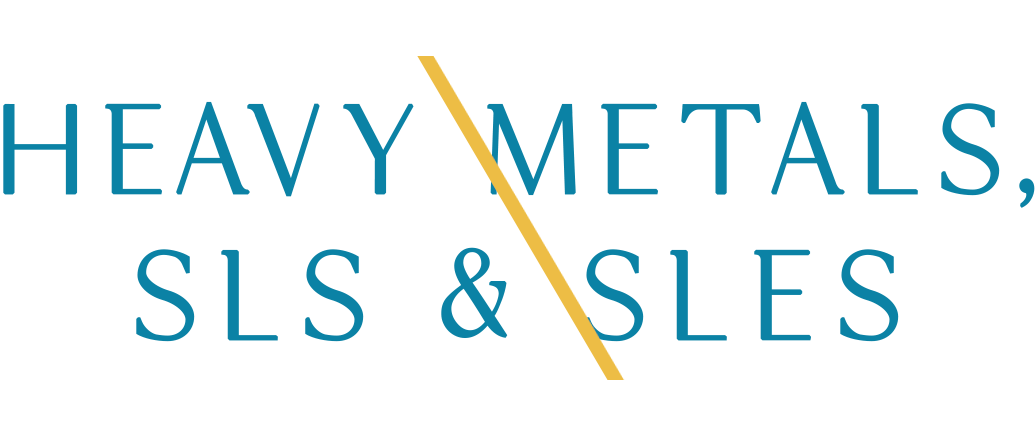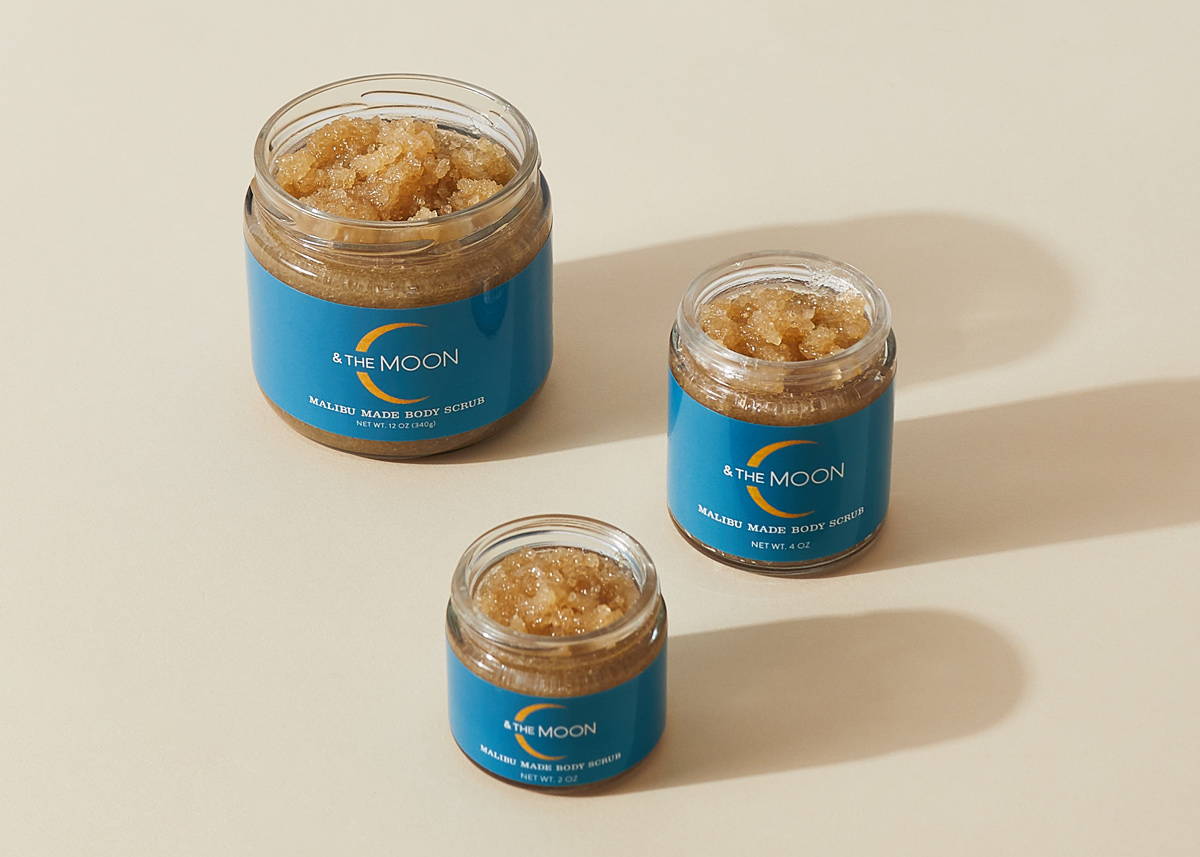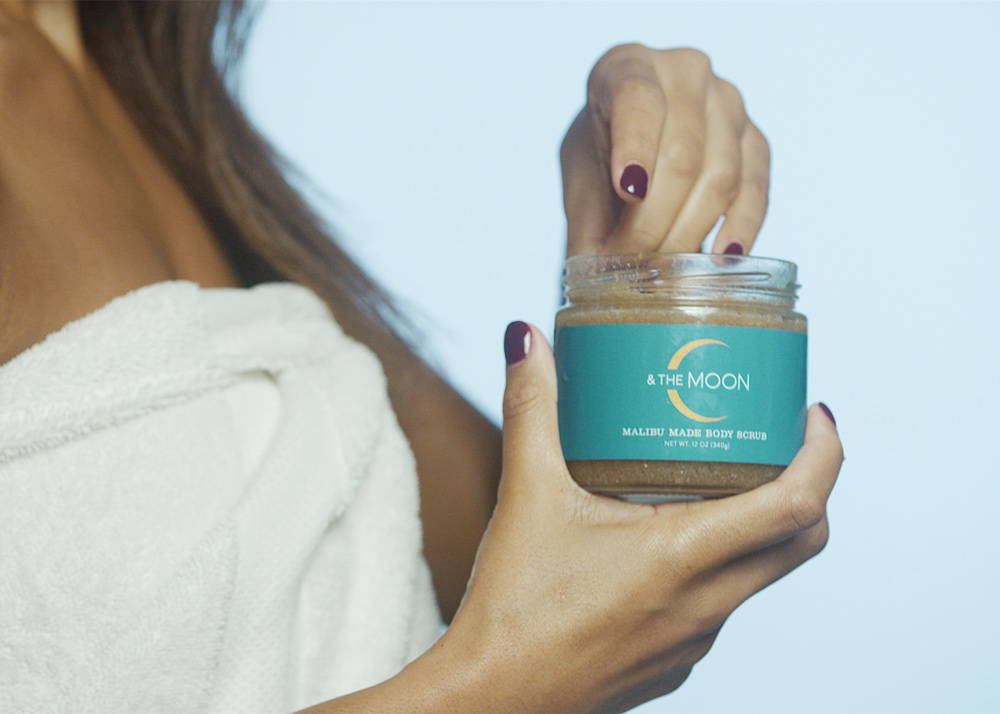 "A 5 star yummy shower time delight. Originally hand crafted and absolutely authentic. It's a must have for brown sugar body scrub aficionados who crave clean beauty."
-Cristina Carlino, Philosophy Beauty founder
"New favorite body scrub, and you know I've tried most of em.. organic and made with Love. I now smell like a cookie and skin is like silk!"
"My clients love this scrub!!! Thank you for such a beautiful & pure product that delivers gorgeous results!"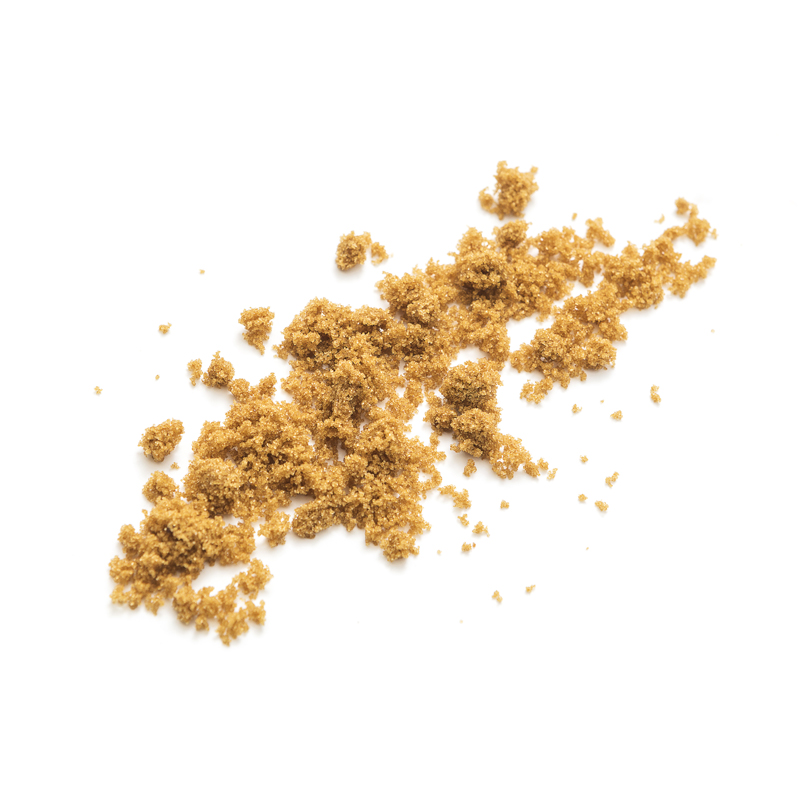 Naturally rich in Alpha Hydroxy Acid (AHA), a compound which penetrates the skin promoting cell regeneration and rejuvenation. The gentle exfoliant encourages cell turnover for younger-looking skin.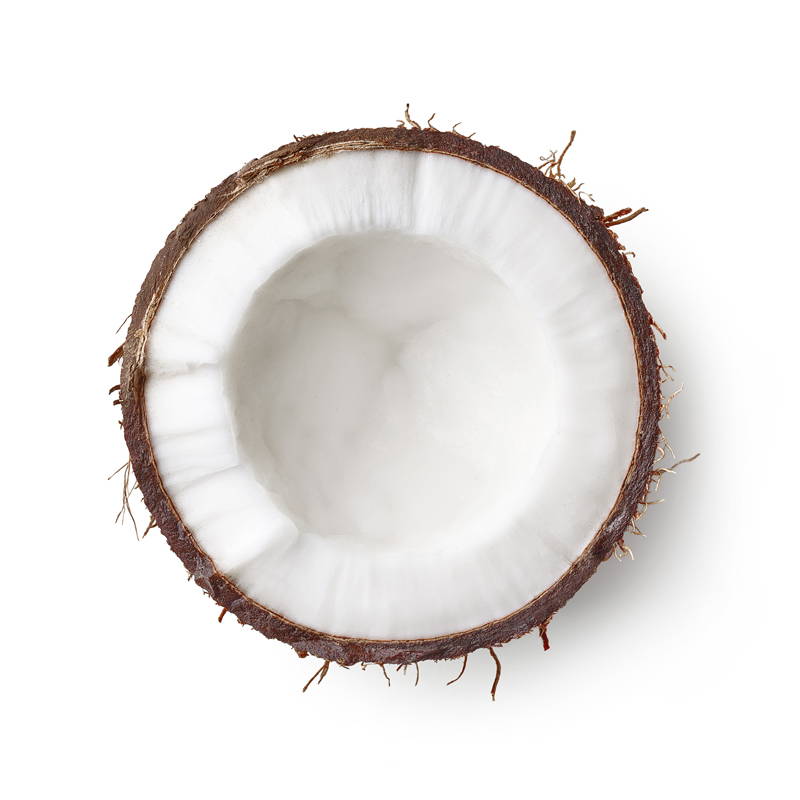 Hydrates and nourishes while providing natural antimicrobial, antibacterial and anti-fungal properties. Proven to effectively heal dry and inflamed skin.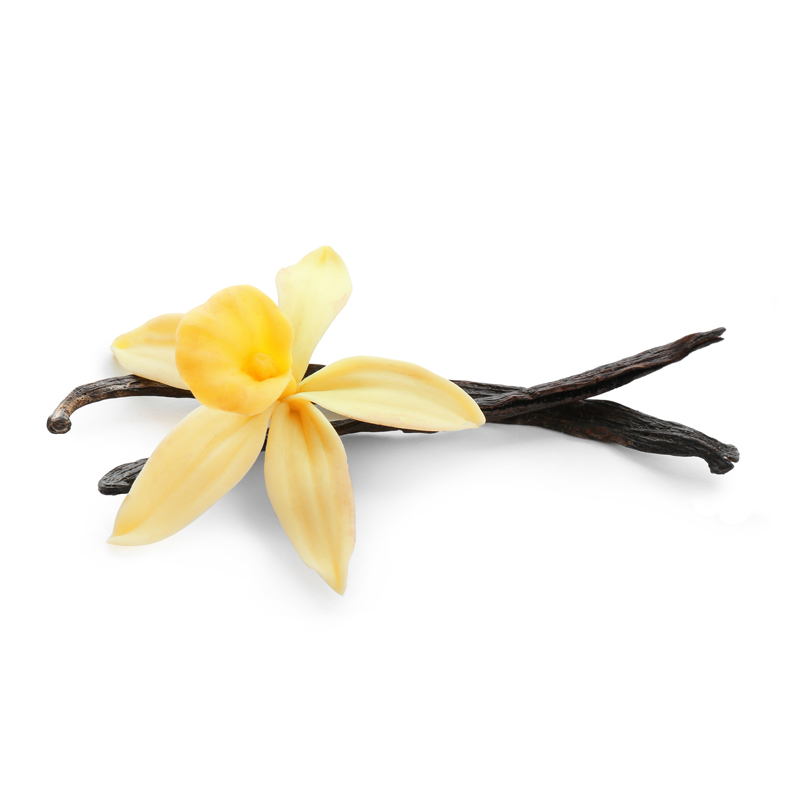 Scented with food grade vanilla flavors, the Malibu Made Body Scrub smells like a fresh baked cookie.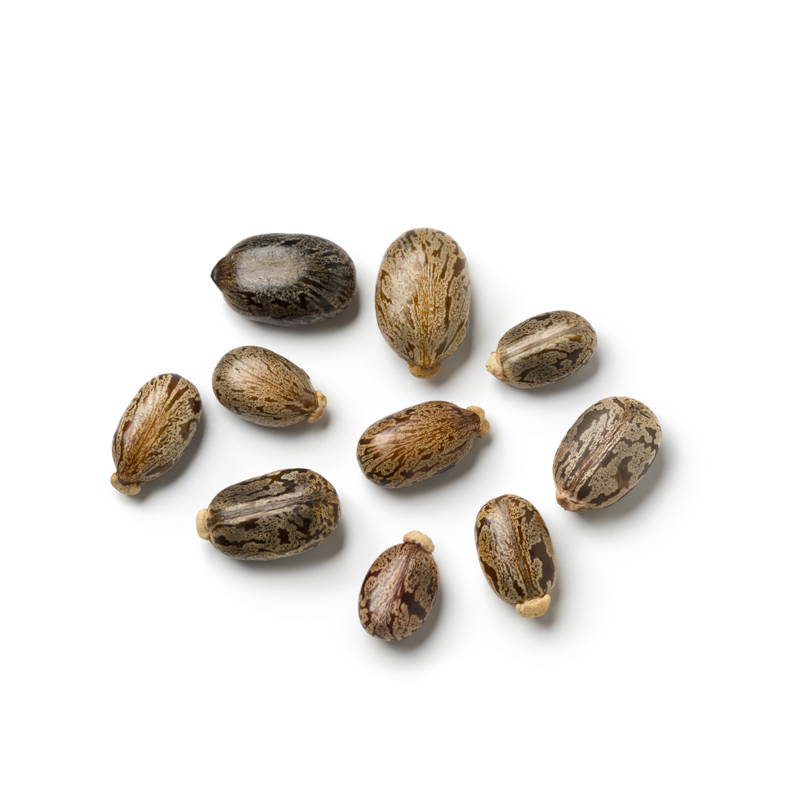 Rich in fatty acids and omega-3s which hydrate the skin and stimulate the growth of healthy tissue. It is so effective that dermatologists recommend castor oil to treat uneven skin tone, spots, and marks because of its ability to reduce pigmentation and the appearance of stretch marks.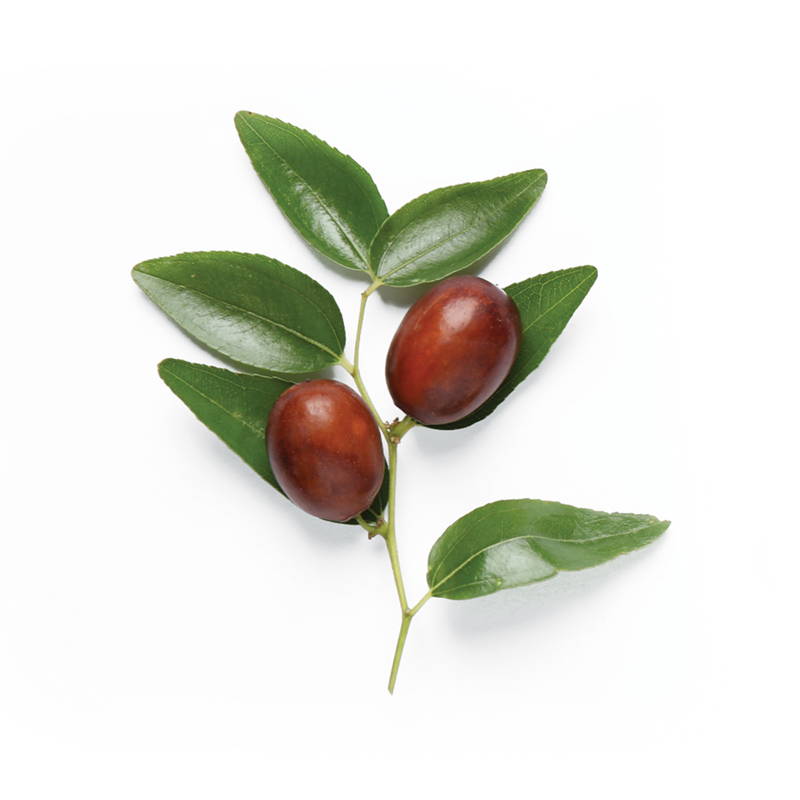 Acting as a deep cleanser, Jojoba oil penetrates skin follicles to cleanse blocked pores, replenish elasticity, and encourage skin to retain moisture. Its antibacterial properties help control bacterial growth in the hair follicle and anti-inflammatory properties sooth irritated skin.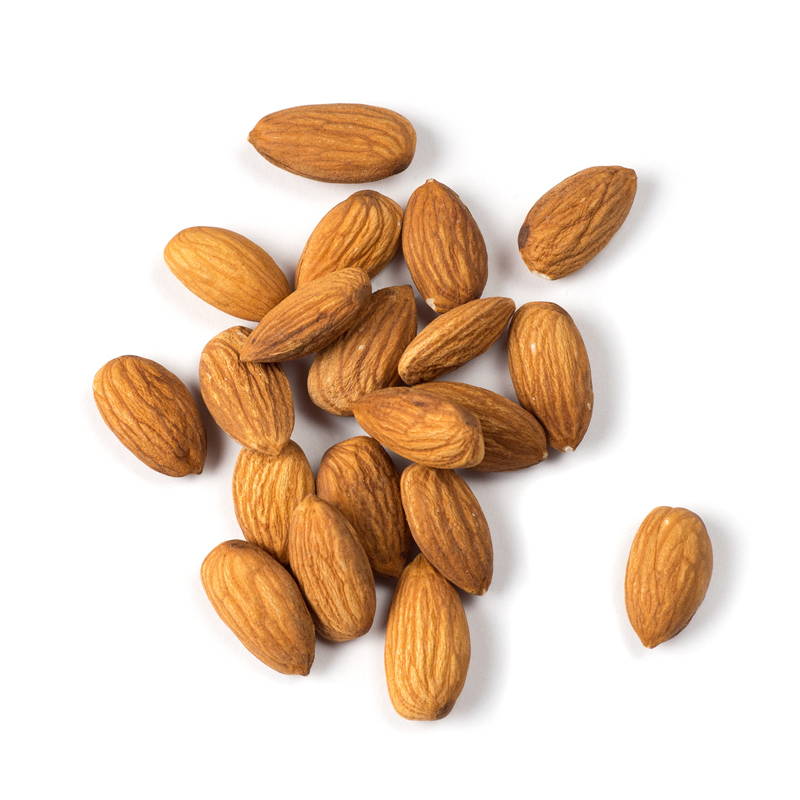 Used as a carrier oil for thousands of years. Known for its ability to help treat and prevent skin damage caused by UV irradiation. Rich in antioxidant, anti-inflammatory, immunity-boosting, and scar-reducing properties.

A Portion of
Proceeds Benefits the NRDC
The Natural Resources Defense Council (NRDC) works to safeguard the earth—its people, its plants and animals, and the natural systems on which all life depends.