"Beyond the Moon and Stars - As a holistic esthetician and health conscious mama I love and trust the C And The Moon products! With pure and effective ingredients The Malibu Made Glow Oil is perfect for my growing baby bump! It prevents stretch marks all while calming my nervous system with that oh-so comforting aroma of vanilla cookies! How could it get any better? Oh you can use it to revive your hair, as a sensual massage oil, and even an anti-aging facial oil! My clients and friends adore it! Hope you do too!"
"The C & The Moon Malibu Made Glow Oil is delicious nourishment for my skin and hair. I love using it in the bath and as an oil cleanser for my face to remove sunscreen. After the shower I don't even towel off, I just massage this heavenly Glow Oil all over and my skin drinks it in and loves it. Next, the Malibu Made Body Scrub is my all-time favorite scrub. It's the gift I give the most. And I have a few stocked at my sink to scrub my hands as an energetic cleanser between clients or I have one by the bath because it elevates any bath experience by 100 fold. It smells divine and makes me smell divine, too!"
"My personal favorite product! The Malibu Made Body Scrub is a really yummy body exfoliator that's locally made with all-natural ingredients like vanilla and brown sugar. After you finish scrubbing, you don't even need a moisturizer - that's how supple and hydrating it is."
"My clients love this scrub!!! Thank you for such a beautiful & pure product that delivers gorgeous results!"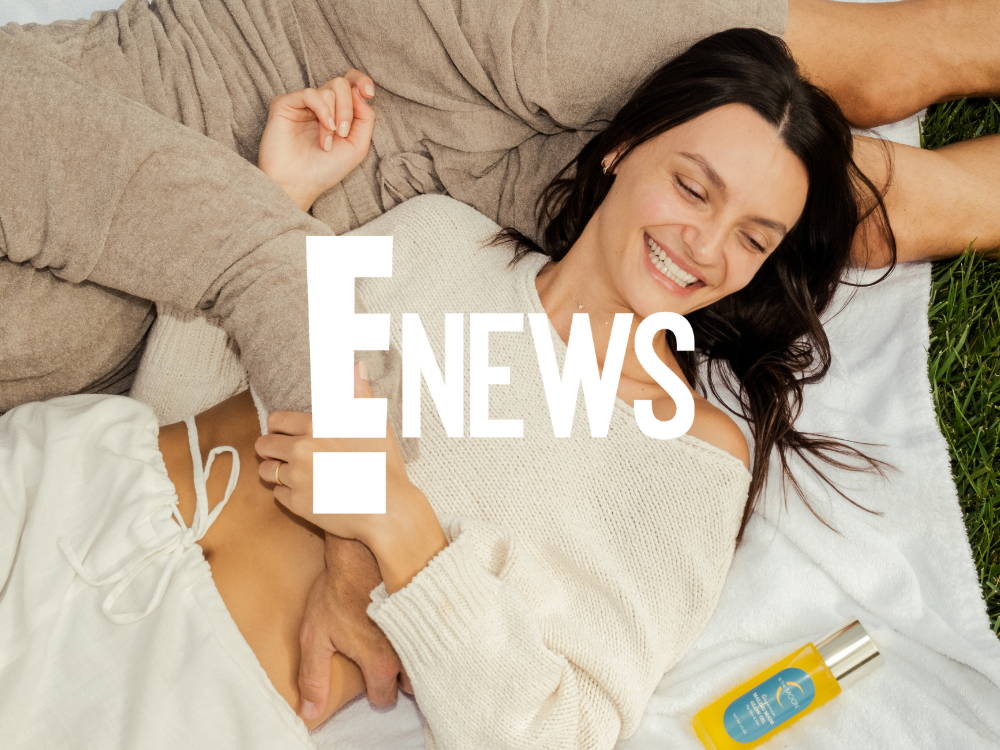 This Celeb-Loved Body Scrub Can Replace All Your Other Skincare Products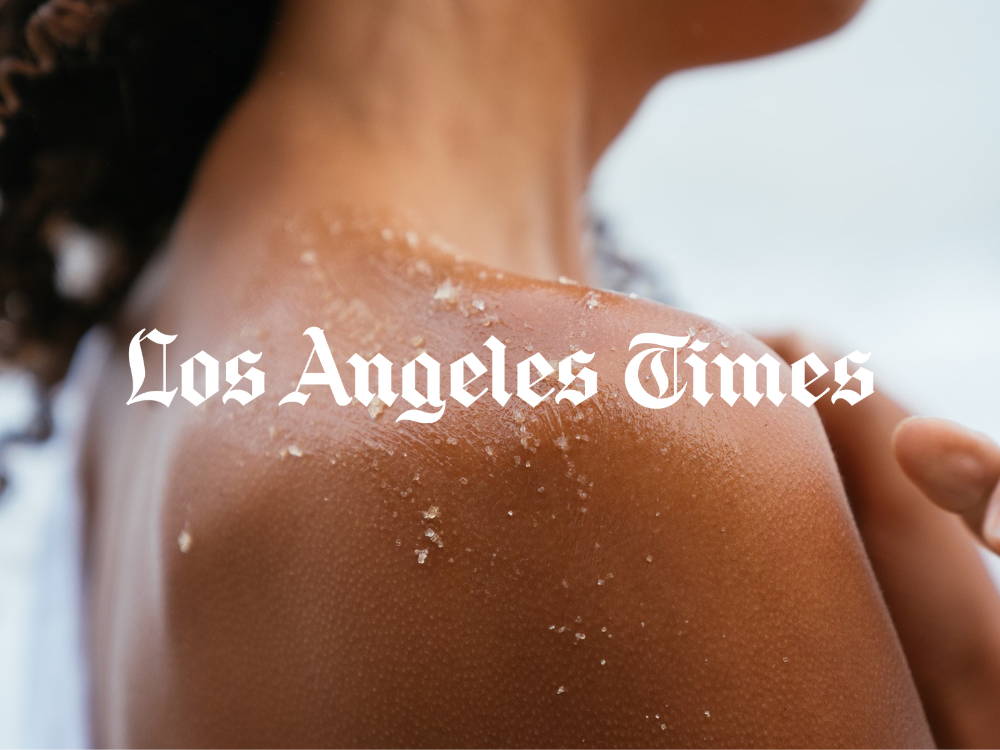 The 29 best self-care gifts for your highly stressed friends (or yourself)
"New favorite body scrub, and you know I've tried most of em.. organic and made with Love. I now smell like a cookie and skin is like silk!"
"A 5 star yummy shower time delight. Originally hand crafted and absolutely authentic. It's a must have for brown sugar body scrub aficionados who crave clean beauty."
- CRISTINA CARLINO, PHILOSOPHY BEAUTY FOUNDER