C & The Moon was founded on the belief that the way we care for ourselves has a direct impact on how we care for our planet.
My goal has always been to honor the simplicity and brilliance of nature. My hope is that these products help you feel nourished and nurtured through all seasons of life.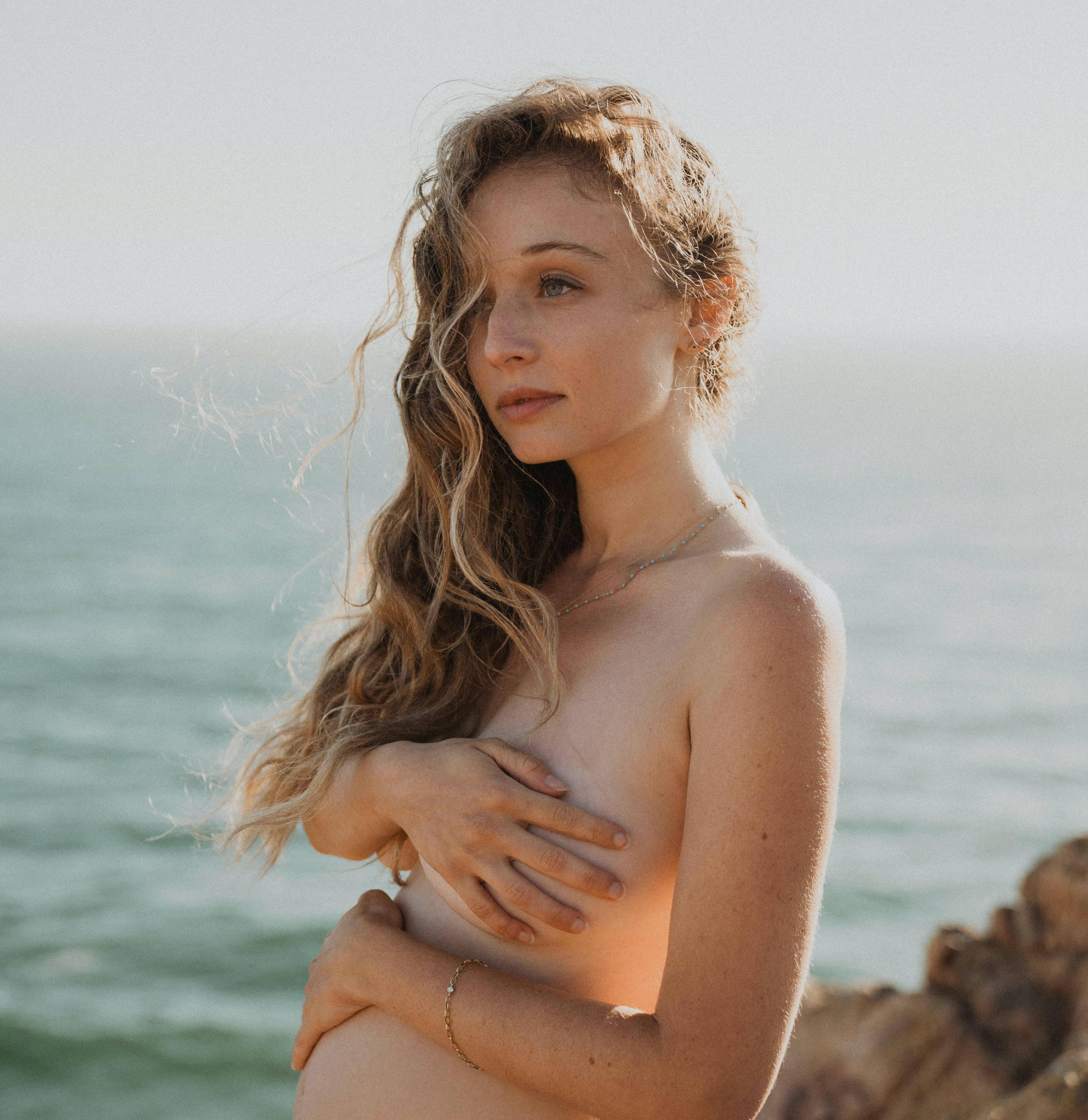 As a mother, birth doula and holistic nutrition consultant, I know how important a clean skincare routine is for our health. Toxic chemicals widely used in personal care products can wreak havoc on hormones resulting in an endless cycle of health issues and skin concerns. Our largest organ takes in information from its surrounding environment and helps us to secrete toxins stored in the body, which is why what we use on it matters.
After years of making products in my home kitchen to nourish my dry skin and alleviate my own skin conditions, I set out to launch C & The Moon.
The Malibu Made Body Scrub launched in 2018 and soon became an award-winning, one-of-a-kind hydrating exfoliator touted as the "best scrub ever" and "a shower staple" by skincare aficionados such as Kim Kardashian, Gwyneth Paltrow and Tracy Anderson.
Today thousands of people with sensitive skin like me benefit from these gentle and effective formulas while indulging in a luxurious skincare experience. The Malibu Made Duo promises refreshed, supple and hydrated skin and is known for it's "ensorcelling" vanilla fragrance (food grade ofcoure!) . It is a go-to product for the minimalist looking to enhance their skincare routine with noticeable results and little effort.
C & The Moon products ticks all the boxes: easy-to-use, organic ingredients, immediate results, sustainable packaging, subtle aroma and great for all skin types.
In 2019 I became the co-chair of the NRDC Los Angeles Leadership Council, an organization that brings together scientists and lawmakers to defend environmental policy and regulations. The Natural Resources Defense Council (NRDC) works to safeguard the earth - its people, its plants and animals, and the natural systems on which all life depends. C & The Moon donates a portion of proceeds to the NRDC. We also do our part to minimize plastic waste by packaging our products in reusable glass jars & recycled paper packaging. We source organic ingredients whenever possible and always formulate with integrity.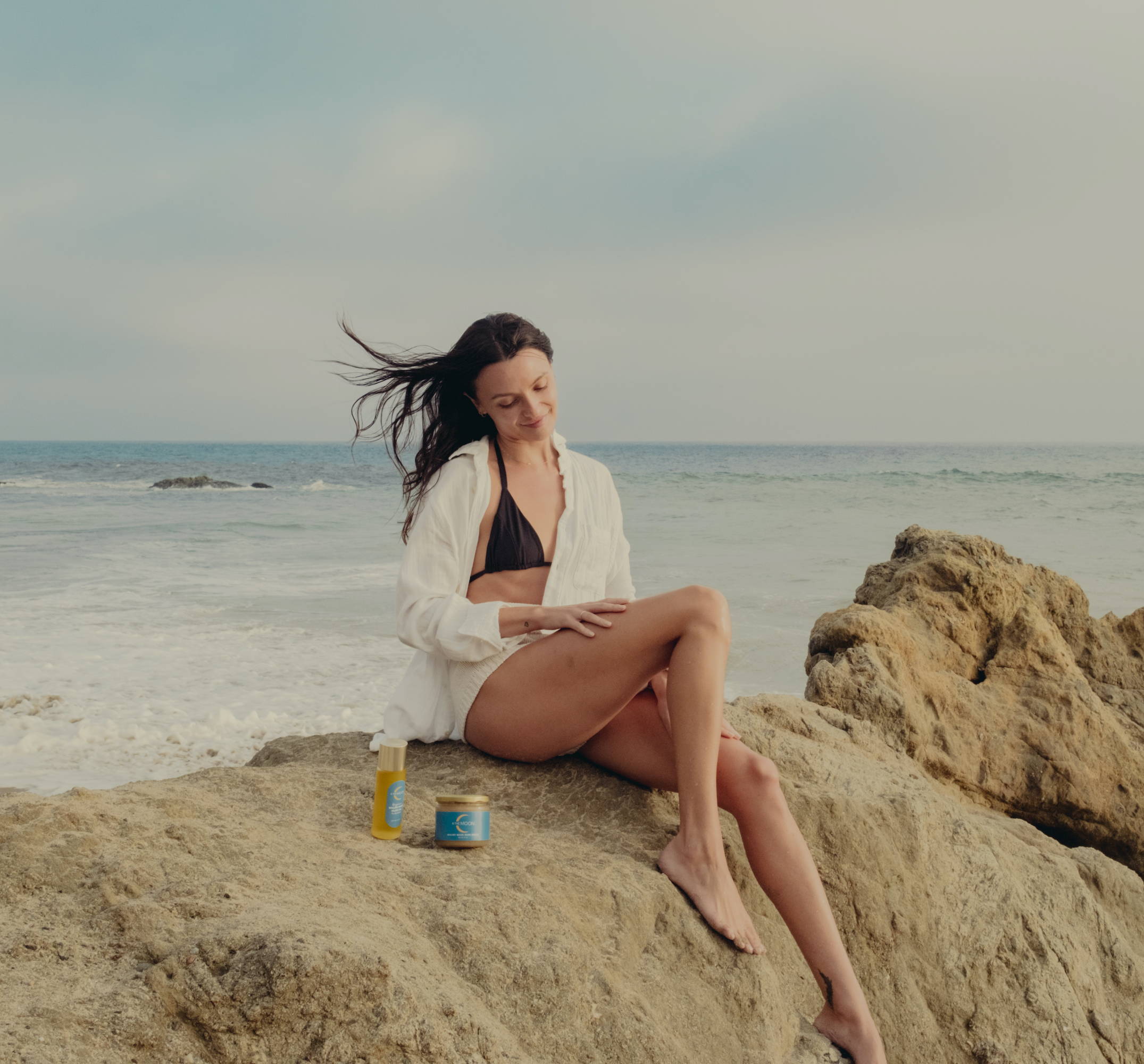 "The next time you stand on a beach at night, watching the moon's bright path across the water, and the conscious of the moon-drawn tides, remember that the moon itself may have been born of a great tidal wave of earthly substance, torn off into space. And remember if the moon was formed in this fashion, the event may have had much to do with shaping the ocean basins and the continents as we know them."
–Rachel Carson, namesake of C & the moon